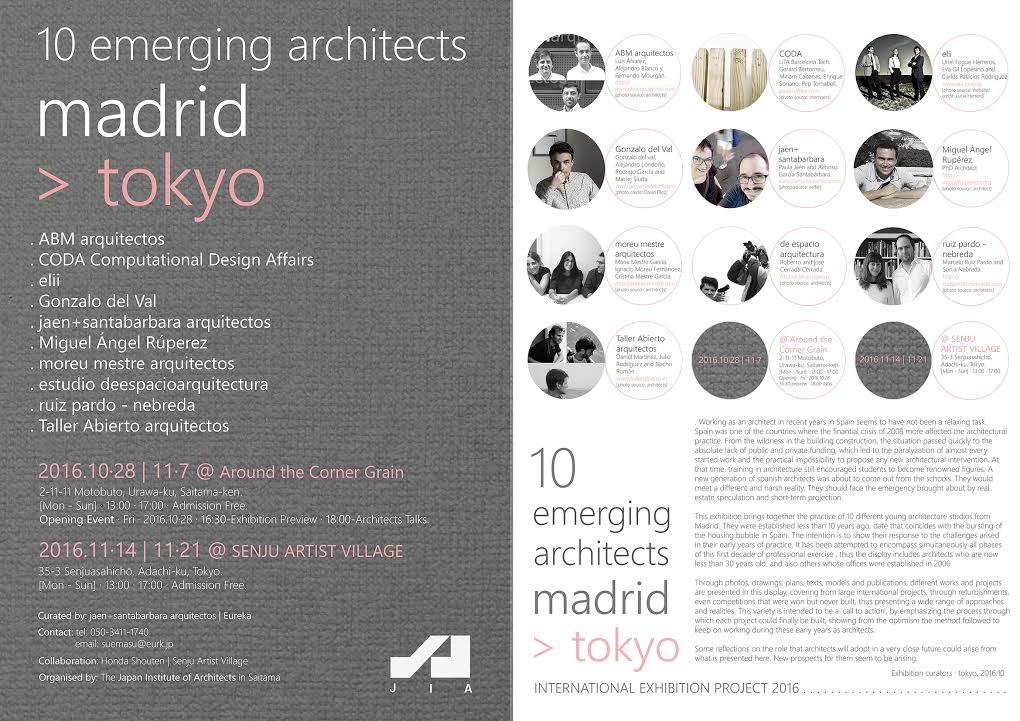 The next month our projects in Santantader and Torreledones will be exhibited in Tokio in two different places, 'Around the Corner Grain' and 'Senju Artist Village'. The exhibition has been curated by jaen+santabarbara arquitectos and Eureka. 10 spanish architect offices has been selected to exhibit in Tokio and 10 japanese offices to exhibit in Madrid.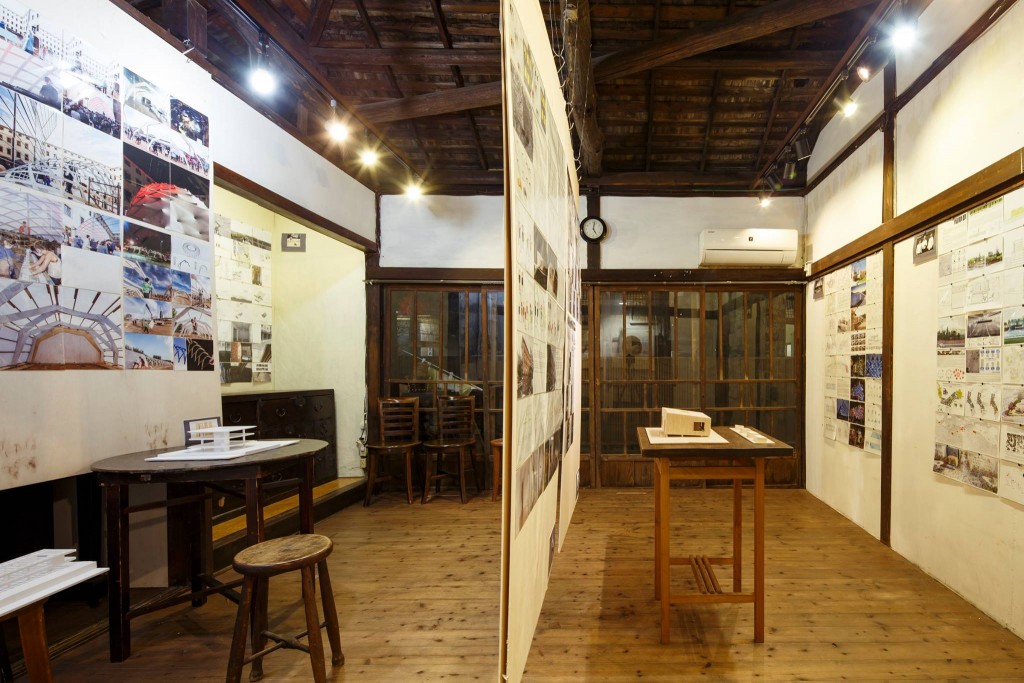 More info about Santander's work.
More info about Torrelodones's work.